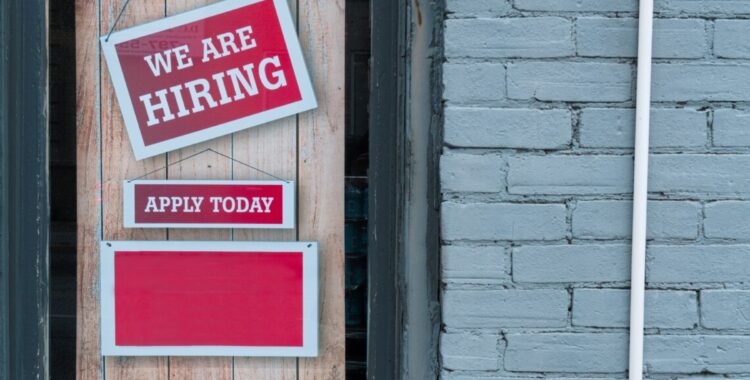 The Green Card Process for Foreign Workers
I've met with many employers with the same issue – they are having a hard time finding workers. One potential solution is petitioning for foreign workers to fill those jobs. The process works and can fill a range of jobs from landscapers to cooks to hotel workers to tech jobs and everything in between. However, the caveat is that it will take time, and it can take even longer depending on where the foreign worker was born (nationals from India can end up waiting almost 10 years for a green card through an employer). My answer to employers who say that they need workers now and cannot wait long is if the positions you are trying to fill are ones that constantly need to be filled, you should start the process because that time will eventually pass, and the time will come when the foreign workers will be able to get their green cards and work for you.
It's a lengthy process, with specific deadlines, but I will summarize it here. The first step is filing for the prevailing wage with the U.S. Department of Labor (DOL). This document is filed online with the DOL. This outlines the job duties and minimum requirements a person must meet to be considered for the job. Once the DOL has reviewed the filing, they will issue the "prevailing wage determination" (PWD). This document tells the employer the minimum amount they must pay a worker in this position. Once it is issued (which will take several months as of the writing of this post), the employer begins the advertising and recruiting process. It's possible to start the advertising and recruiting before the PWD is issued, but you have to be very careful about dates because as I said, there are very specific dates and deadlines that have to be taken into account.
To see the full article on Linh Tran Layton a U.S. Immigration Blog click here.