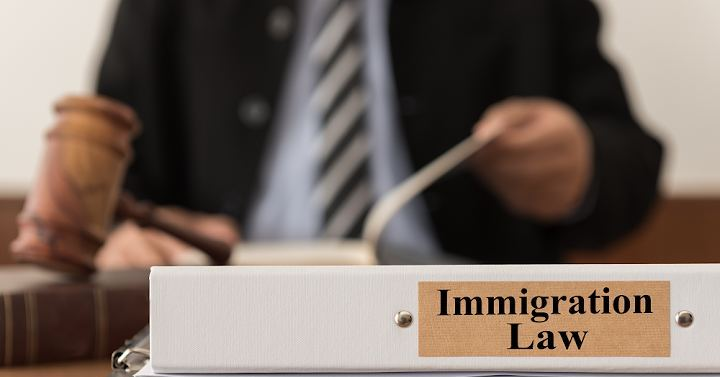 August 2019 Visa Bulletin for United States Immigration
There is a bulletin published each month that shows where the U.S. Department of State publishes a list of visas. This bulletin allows people to see how long it might take to be available to be able to apply for a green card.
The reason for this bulletin is that there is a cap on the number of green cards issued each year. The amount of green cards has not increased in decades, and the number of people who have applied to get a green card has far exceeded the number of visas available, which creates a backlog.
For certain types of relatives who are considered "immediate" relatives, there is no waiting period so this bulletin would not apply. Those relatives would-be spouses, parents, unmarried children under 21 years old of U.S. citizens. The family preference chart has several categories F-1 is for unmarried adults who are children of U.S. citizens and F-2 is for spouses and unmarried children of green cardholders. F-3 is for married children of U.S. citizens and F-4 is for siblings of U.S. citizens.
There is no category for married children of green card holders, siblings of green card holders, or parents of green card holders which means the green card holders cannot petition for those family members.
There are two charts for the family-based preference categories and employment-based preference categories. The first table is a "Final Action Dates" chart. This chart shows which priority dates have reached the front of the line. 
The second chart is the "Dates for Filing" chart. This chart is mainly directed at people who are outside of the U.S. and waiting to apply for their green cards. This chart allows for people to get a head start in the process and submit all the documents that are required to get the process started, so when the final action date shows up on the visa bulletin, all the required documents will have already been submitted.
The charts are also broken up by countries.  When you see the letter "C," that means that the priority date is current, and the person would be eligible to apply for a green card right away assuming that they have an approved petition.
If you are in the U.S. and will be filing your green card application with USCIS, click here to see which chart USCIS has determined it will use for the month for accepting adjustment of status applications. It can differ each month so you will want to be sure to check.
For additional information regarding the August 2019 Visa Bulletin please click here.
JLJ Law law firm is based in Salt Lake City, Utah and we serve the Wasatch Front. One of JLJ Law Groups specialties is in business immigration and immigration services. If you have questions or would like to inquire about business immigration please contact us today at 801-883-8204.