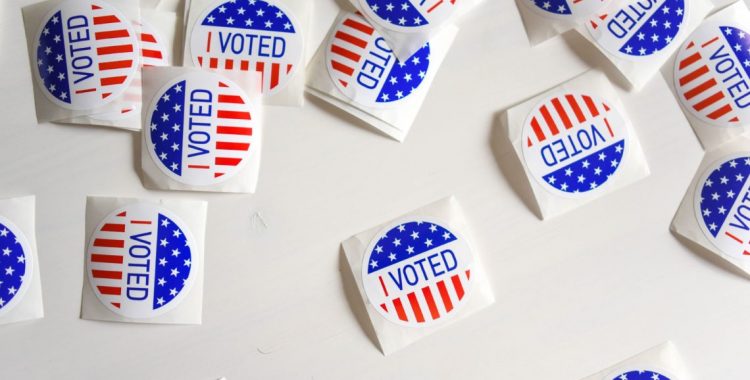 House of Representatives is controlled by Democrats. What this Means for Immigration
The results are in and Democrats now control the House of Representatives while the Republicans control the Senate. What does this mean for the President's immigration plans? Linh explains that the "Democrats will likely try to undermine the President's efforts to enact the immigration changes he promised."
Most likely this could cause gridlock between immigration reform and will be challenged in Congress. Reform this point has not been seen, however, Democrats may try to limit the President's immigration plans through the budgeting process. An article posted by USA Today is describing what the Democratic-controlled house might look like in regards to immigration.
Another newsworthy story to mention is that a record number of women will be serving in congress following the midterm elections. Not only that but that these women will be of color and a record number of them are non-incumbents. View article by CBS.
JLJ Law law firm is based in Salt Lake City, Utah and we serve the Wasatch Front. One of JLJ Law Groups specialties is in business immigration and immigration services. If you have questions or would like to inquire about immigration contact us today at 801-883-8204.