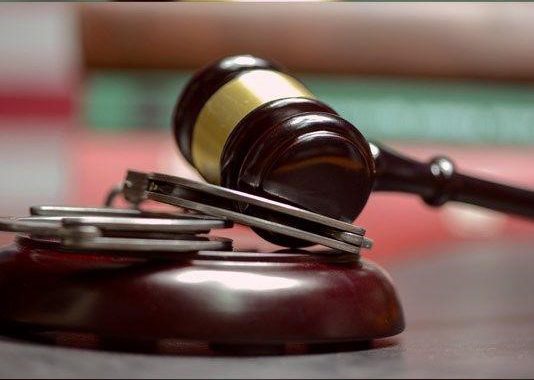 Naturalized Citizen faces deportation for committing fraud during the immigration process
This week in Atlanta, it was uncovered that ​Kunle Sanya Olukanni, who was granted citizenship in 2010, had given fake fingerprints while trying to become a naturalized citizen. Because of this, she now faces deportation.
Don't let anything jeopardize your chance to gain citizenship. Contact one of our attorneys at https://jljlawgroup.com/​to answer your legal questions.