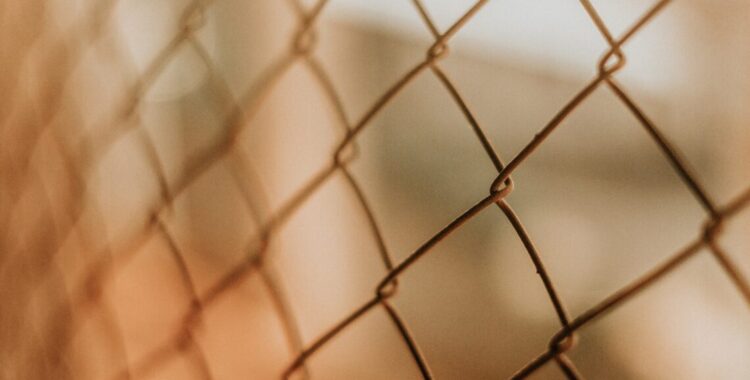 Updates on U.S.-Mexico Border Changes Since Title 42 Has Expired
With the expiration of Title 42, a rule that allowed officials to turn away migrants due to the COVID-19 pandemic, the United States government has implemented new measures regarding immigration at the U.S.-Mexico border. They will use a faster process called expedited removal to deport migrants quickly.
Expedited removal is the quick deportation of migrants who do not qualify for asylum or other forms of relief to stay in the United States. For migrants who do to reach the southern U.S. border, additional regulations have been put in place. They are now required to schedule an appointment using the CBP One phone app to claim asylum. Also, if they failed to seek protection in other countries or did not use legal pathways to enter the U.S., they may be considered ineligible for asylum.