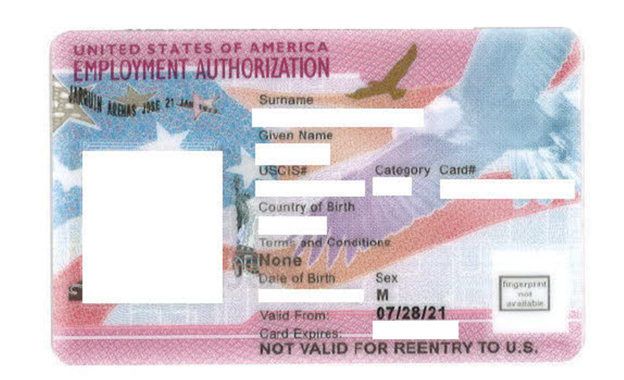 USCIS to Offer Premium Processing for Certain I-765 EAD Applications (Work Permits)
USCIS published a final rule called Implementation of the Emergency Stopgap USCIS Stabilization Act in the Federal Register at 87 FR 18227 (March 20, 2022). This rule went into effect on May 31, 2022. One of the provisions in this rule is the option for people to pay an optional premium processing fee (it's an expedite fee) to get their work permits processed sooner. However, the payment of the premium processing fee is not available for work permit applications yet and will become available once USCIS completes all the necessary logistical steps to get it implemented. USCIS stated that it plans to implement this in the fiscal year 2022. See the news from USCIS here.
The premium processing fee for work permits will be $1500.00 and the timeframe to get the work permit will be 30 calendar days if this fee is paid.