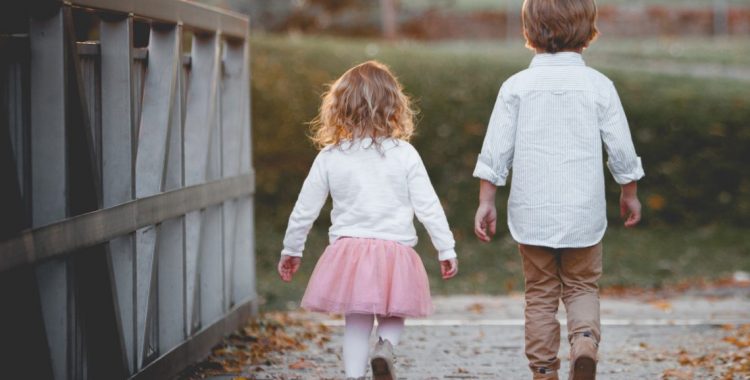 What You Should Know About Adding Beneficiaries for the Fiancé(e) Visa
If you are a U.S. Citizen there are two ways you can bring your significant other to the U.S. to get a green card also referred to as a lawful permanent residency. Linh Tran Layton's blog has a post understanding of the Spouse Visa and Fiancé(e) Visa.
For a child to be included as a beneficiary and to get a K-2 visa, and eventually, a green card, under his or her parent's fiance(e) visa petition, the child must under 21 years old and unmarried. Often this is confusing and one might think that in order to get a K-2 visa the child must be under 18 years old. However, it is important to have the children's names on the initial fiancé(e) petition.
The child can come at the same time as the parent or the child can join the parent at a later time. If the child does not come at the same time as the parent he or she must wait one year from the date the parent was initially issued the visa to come to the United States. If the child is under the age of 21 years old at the time they are admitted to the United States with a K-2 visa, and the child's parent marries a U.S. Citizen within 90 days of the parent entering the U.S. on the K-1 visa, the child will not age out of eligibility to get a green card.
In scenarios where a U.S. citizen wants to marry someone who has children who are over 18, but under 21, going the fiancé(e) route may be better strategically to be able to get these children green cards much faster. For additional information regarding family-based immigration, marriage visas and more give us a call today (801) 883-8204. Read more about the visa bulletin by clicking here.
Another important fact is that the fiancé (e) visas are only eligible for those who are outside the U.S. and will process at a U.S. consulate abroad.
JLJ Law law firm is based in Salt Lake City, Utah and we serve the Wasatch Front. One of JLJ Law Groups' specialties is in business immigration and immigration services. If you have questions or would like to inquire about immigration contact us today at 801-883-8204.