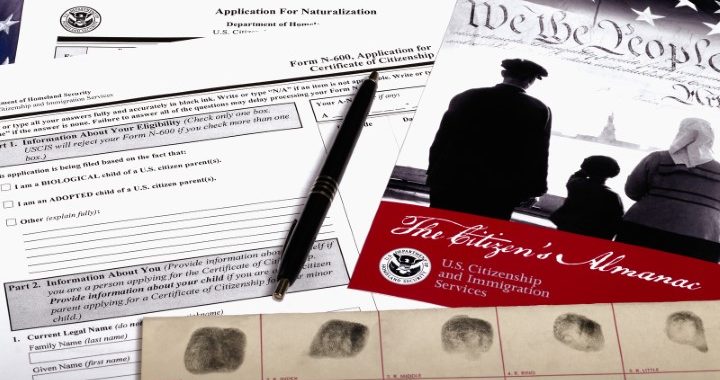 JLJ Law Group specializes in Immigration, Business Law, Bankruptcy, Business Immigration in Salt Lake City, Utah
Immigration Attorneys Salt Lake City Utah
U.S. immigration laws and the workings of the United States Citizenship and Immigration Services are complex and can be intimidating for anyone. The stakes are high and it may prove critical to have an attorney by your side.
Having an immigration attorney can provide knowledgeable guidance on the best path and processes for achieving your immigration, residency or citizenship goals. Immigration attorneys can help you champion your cause and protect your rights each step of the way. JLJ Law Group has a professional team of immigration attorneys that can help prepare application materials, attend hearings, attend interviews, and prevent mistakes that could impact your quest for legal residency or citizenship. We are located conveniently in Salt Lake City, Utah and are available to day to see how we can help in your immigration case.
Business Immigration Salt Lake City Utah
Business Immigration  involves employment and business-based immigration cases ranging from H-1Bs, EB-1, EB-2, EB-3, ERM, L-1 visas, E-2 visas and H-1B visas. Knowing which visas are available, qualifications, and other important factors can help determine eligibility and which visa one might look at getting for working in the United States. The H-1B nonimmigrant visa allows United States employers to hire qualified nonimmigrant aliens to work temporarily in a specialty occupation.
Business Law Salt Lake City Utah
JLJ Law Group prides itself on achieving creative and efficient solutions that are customized to our clients' needs. We continually seek to proactively anticipate potential risks for our clients and then develop effective risk mitigation strategies. We work with clients at all stages, from start-up and formation, through growth and strategic acquisitions, and finally, helping founders achieve their desired exit strategy, either by selling to or combining with another company or through a public offering.
Our attorneys regularly engage in negotiating and drafting documentation for issues such as development agreements, purchase and management agreements, facility management agreements, industrial and retail supply contracting and more. Our clients include start-ups, small and midsize businesses.
Bankruptcy Attorneys Salt Lake City Utah
At JLJ Law Group, our attorneys are committed to realism and integrity when we talk to you about ways to solve your debt problems. From whether you qualify, to what property you can keep and what you can expect from life after bankruptcy, we will address your important concerns personally and directly.
One might consider filing personal bankruptcy to stop creditor harassment. If you qualify and decide to file either a Chapter 7 or Chapter 13 bankruptcy you will benefit from an automatic stay requiring creditors and collectors to stop calling you. If you have received either a notice that a creditor intends to file a lawsuit against you, and you can't afford to pay the debt, it is time to talk to a qualified attorney. This is an event you can't ignore without devastating consequences if you don't respond. This can include default judgement, take money from wages or bank account, put a lien against your property, filing personal bankruptcy may be your only defense that will stop garnishment. 
JLJ Law law firm is based in Salt Lake City, Utah and we serve the Wasatch Front. One of JLJ Law Groups' specialties is in business immigration and immigration services. If you have questions or would like to inquire about immigration contact us today at 801-883-8204.