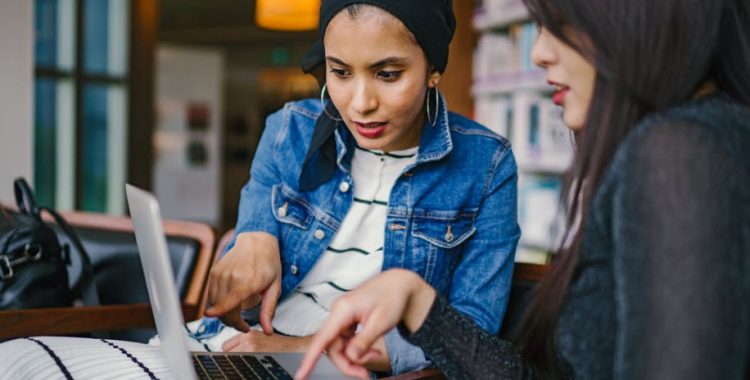 New H-1B Registration System The Will Take Effect for Upcoming H-1B Season
December 6, 2019, the United States Citizenship and Immigration Office announced they will be implementing an H-1B registration system that requires employers to register who want to fil cap-subject petitions for the fiscal year of 2021. This filing period for the petitions will begin on April 1, 2020, for 2021.
It is expected that USCIS will use the myUSCIS portal for the registration process. From what we have seen so far the employer will need the following items to register: legal business name, doing business as (if applicable), employee EIN, primary U.S. office location address, legal name, title and contact information for the authorized signatory.
For the prospective H-1B employee, the following will be required (from what is available so far) includes legal name, date of birth, county of birth, passport number, gender and if the beneficiary has a masters or higher degree from a United States institution of higher education making him or her eligible for advanced degree exemption.
One requirement for filing the petition is having a Labor Certification Application certified by the U.S. Department of Labor. This will not be required to be certified prior to registering.
Attorneys will be able to submit electronic registrations for their clients. The registration period will be open from March 1, 2020 – March 20, 2020, and there is a $10.00 fee that is paid by the employer.
Sometime after the registration period closes, USCIS will conduct the lottery and notify all employers that properly registered if they have been selected. If an employer is selected, they will have 90 days (but it may be longer at the discretion of USCIS) from the date of the selection to file a complete H-1B file with USCIS.
There might be additional adjustments to the new procedure that is being added by the United States Citizenship and Immigration Office. 
JLJ Law law firm is based in Salt Lake City, Utah and we serve the Wasatch Front. One of JLJ Law Groups' specialties is in business immigration and immigration services. If you have questions or would like to inquire about immigration or are looking for an immigration attorney contact us today at 801-883-8204.