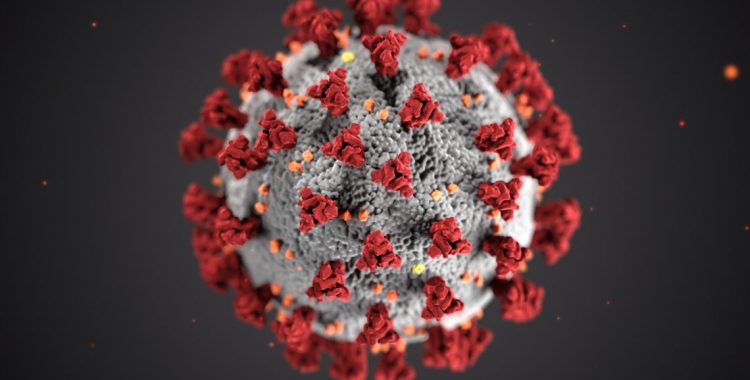 The Coronavirus (COVID-19) and the Impact on U.S. Immigration
The coronavirus has been a top news story for the past several weeks, and it has had an impact on many things such as travel, people buying supplies in anticipation of having to be quarantined that would keep them from work and school, shortage of masks, the impact on the economy, and many more things. It has also had an impact on U.S. immigration. This week, the local Seattle USCIS office (U.S. Citizenship and Immigration Services) closed because an employee had visited a family member at the Life Care Facility in Kirkland, WA, where there was a coronavirus outbreak. That closure affects cases that are being processed at that office such as interviews for green cards and citizenship, which will have to be rescheduled for another time. If any other USCIS office closes, whether it be the local USCIS offices that conduct interviews or the USCIS service centers that initially receive the immigration files, it would impact processing times. USCIS has advised that if you have an upcoming interview and have become sick whether or not you have been exposed to the coronavirus, they do not want you to go to the interview and they will help you reschedule it without any penalty. See the announcement here.
The U.S. Department of State has issued travel advisories to either not travel to certain countries, such as China, or to exercise caution. The U.S. consulates in China (Chengdu, Shanghai, Guangzhou, and Shenyang), are not doing regular visa services until further notice unless there is an emergency. The consulates in China have very limited staffing right now. One example this has had on cases is that those who have been petitioned by a family member or an employer, and their cases were ready to be scheduled, or if they already had an interview scheduled, their visa interviews will now be delayed.
I would caution those who have the advance parole document (this document allows for people who are not yet green card holders to travel outside the U.S.) about traveling outside the U.S. The unpredictability of travel restrictions could mean that a person may not be able to get a flight out of a country, which means that a person could get stuck outside the U.S. for much longer than they wanted to, and could impact the processing of their case.
However, even with the impact, this is having on immigration, I still suggest that people not wait to apply for an immigration benefit if they are eligible. Waiting for this to be over before applying could end up costing people more time. If you are eligible, apply.
To see prevention tips, go here to the Centers for Disease Control and Prevention (CDC) website. Original article click here.
JLJ Law law firm is based in Salt Lake City, Utah and we serve the Wasatch Front. One of JLJ Law Groups' specialties is in business immigration in the United States and immigration services in the United States. If you have questions or would like to inquire about immigration or are looking for an immigration attorney contact us today at 801-883-8204.